Yusef Lateef - Other Sounds
Customer Reviews
Write a Review
Ask a Question
Good transfer
Great sound for a Mono recording, Yusef Lateef is as inventive as ever.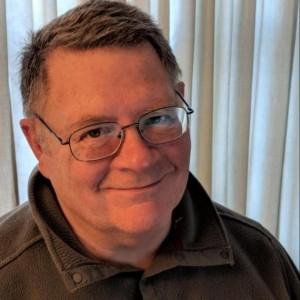 R
04/03/2022
Rushton

United States
A great Yusef Lateef set. Really nice transfer!
Yusef Lateef is one of the largely unheralded great saxophonists of the fifties and sixties. His recordings are innovative and challenge the jazz conventions of the period. This album is certainly one of his more exploratory sessions. Rudy Van Gelder captures nicely the sound of the diverse instruments Lateef uses in this session in this very transparent mono recording. Does Lateef fully capture the eastern sounds in Anastasia? No, but that he explored doing so in 1957 is extraordinary and it put the jazz world on its collective ear at the time. Does the made up language in Taboo sound a bit hokey today? Yes, perhaps. But he was innovating and exploring and this is to be celebrated. This straight ahead jazz with inflections from the east is a treasure. I am so pleased to find it at HDTT in such great sonics. I hope you continue with your Archival Series of classic mono recordings!! They are important additions.
Yusef Lateef - Other Sounds
HDTT13238
Description:
Artist(s): Saxophone, Flute, Woodwind [Argol] – Yusef Lateef
Bass, Violin [Rebob] – Ernie Farrow
Drums, Percussion [Earth-board] – Oliver Jackson
Flugelhorn – Wilbur Harden
Piano, Finger Cymbals [Turkish] – Hugh Lawson
Recording Info: Recorded in Hackensack, NJ; October 11, 1957, by Prestige
Engineer [Recording] – Rudy Van Gelder

THIS IS A MONO RECORDING
1 All Alone 5:02
2 Anastasia 4:12
3 Minor Mood 9:32
4 Taboo 9:11
5 Lambert's Point 4:41
6 Mahaba 3:44
Play Sample Tracks