Wagner Selections From Der Ring Des Nibelungen - Steinberg Pittsburgh Symphony Orchestra
Customer Reviews
Write a Review
Ask a Question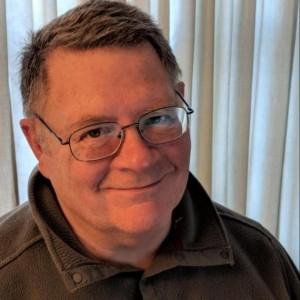 R
01/15/2022
Rushton

United States
A beautifully well engineered recording
A beautifully well engineered recording—clear, transparent, detailed. With wonderful performances—direct, straight-forward, with fine clarity of line. As enjoyable an album of these oft performed works as any in my collection, and with better sound than most.
05/21/2021
Anonymous

Canada
Wagner Selections From Der Ring Des Nibelungen - Steinber
Great selection of pieces, sound good. Thumbs up
A Wagner Orchestral Gem
The clarity of the recording and the accuracy of the instrument timbres are astounding. Even though I've heard dozens of recordings of these excerpts I found myself listening with rapt attention to every moment of this splendid transfer.
Wagner Selections From Der Ring Des Nibelungen - Steinberg Pittsburgh Symphony Orchestra
HDTT7828
Description:
Title: Wagner Selections From Der Ring Des Nibelungen
Artist(s): William Steinberg - Pittsburgh Symphony Orchestra
Recording Info: Transferred from Command Classics a 4-track tape
Recorded by Command Classics 1962 on 35mm film
Engineer Mastering: George Piros Engineer
Recording Chief: Robert Fine
Producer: Enoch Light
1 The Ride Of The Valkyries - From Die Walkure 8:22
2 Magic Fire Music - From Die Walkure 4:26
3 Entry Of The Gods Into Valhalla - From Das Rheingold 6:17
4 Dawn And Siegfried's Rhine Journey - From Gotterdammerung 10:42
5 Siegried's Funeral March - From Gotterdammerung 8:14
Total Time: 38:01
Play Sample Tracks