Tchaikovsky Pathétique Symphony - Pierre Monteux - Boston Symphony Orc
Customer Reviews
Write a Review
Ask a Question
This is a remastering with warm sounding and full details
Pierre Monteux's interpretation is as smooth and emotional as always.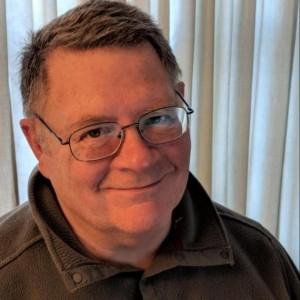 R
03/29/2022
Rushton

United States
A Classic Living Stereo Given New Life
This is one of those orchestral works that truly benefits from being able to hear all of the subtle low level details--hearing into the orchestra, as it were. And this transfer from HDTT superbly supports that. From the very opening, which is so quiet, this release is clear, detailed and transparently resolving. The inner detail one hears in this recording is simply ravishing. Unlike the RCA CD and SACD versions, the dynamic range has not been compressed with the quiet passages boosted. This is full dynamic range from pppp to ffff. And the power of the full orchestra is cleanly displayed. No worries about the clarity and resolution in the climaxes. It's all here. This has long been one of the great RCA Living Stereo albums. Monteux and the BSO are simply monumental. But the recording of this performance has been indifferently mastered over the years and a really good sounding digital copy is hard to come by. Well, that difficulty is now solved in this new transfer from HDTT. For some reason, Lewis Layton has this recording in Symphony Hall just nailed. That is not always the case for him in Symphony Hall, but here in 1955 he manages to capture the full orchestra is excellent detail and stereo breadth. A superb recording sounding better than ever.
Tchaikovsky Pathétique Symphony - Pierre Monteux - Boston Symphony Orchestra
HDTT13271
Description:
Title: Tchaikovsky Symphony No. 6, Op. 74 In B Minor "Pathétique"
Artist(s): Conductor - Pierre Monteux
Orchestra - Boston Symphony Orchestra
Recording Info: Recorded by RCA January 26, 1955, Symphony Hall, Boston.
Engineer [Recording] – Lewis Layton
Producer – John Pfeiffer

 Symphony No. 6, Op. 74 In B Minor "Pathétique" (44:14)
1 Adagio; Allegro Non Troppo 17:29
2 Allegro Con Grazia 7:05
3 Allegro Molto Vivace 9:04
4 Adagio Lamentoso 10:35
Play Sample Tracks