Stravinsky Petrushka - Prokofiev Love For Three Oranges - Danon Royal
Customer Reviews
Write a Review
Ask a Question
A winner from Reader's Dige and HDTT
Terrific performances, terrific sound. It's a good thing I knew that the Readers Digest recordings are a treasure trove for top-quality high-res sites like HDTT. Recommend without hesitation.
04/22/2022
Karl

United States
Beautiful Recording
I agree entirely with Rushton's review. This is a strikingly clean, well-balanced, recording. This technical balance suits perfectly Danon's approach, which makes all elements of the score remarkably clear.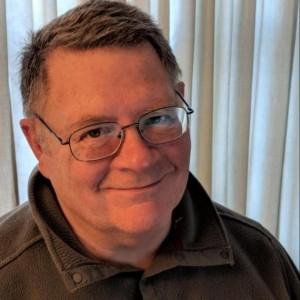 R
04/20/2022
Rushton

United States
Superb performances in excellent sound quality
What a wonderful return to my music library! I've long enjoyed these performances by Oscar Danon on vinyl (from the Readers Digest series) but I'd despaired of ever finding them transferred to digital. Don't know the Oscar Danon performances? Not to worry - these performances are competitive with the best you might name. And the Kenneth Wilkinson recording is superb; another testament to why his skills as a recording engineer are so revered. The sound quality on HDTT's DXD transfer from tape is outstanding. Very low noise floor, great detail, excellent frequency extension, and impactful dynamics. These performances do the music proud, and the HDTT transfer of Wilkinson's superb recording does itself proud. Well done!
Stravinsky Petrushka - Prokofiev Love For Three Oranges - Danon Royal Philharmonic Orchestra
HDTT13394
Description:
Artist(s): Conductor - Oscar Danon
Orchestra - Royal Philharmonic Orchestra
Recording Info: Recorded at Walthamstow Assembly Hall by RCA
for Readers Digest 1963
Producer: Charles Gerhardt
Engineer: Kenneth Wilkinson

1 Prokofiev Suite from The Love For Three Oranges
Stravinsky Petrushka
2 Tableau I 10:04
3 Tableau II 4:17
4 Tableau III 6:14
5 Tableau IV 13:32
Play Sample Tracks