Sonny Clark - Cool Struttin'
Customer Reviews
Write a Review
Ask a Question
very good
I love this album. The sound of DXD is amazing.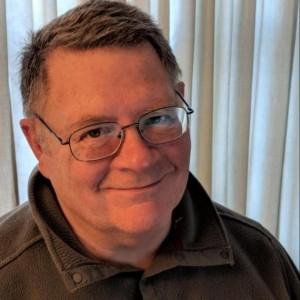 R
03/28/2022
Rushton

United States
A Classic Title in an Excellent Transfer
A classic title from a classic period in jazz. Outstanding artists in a very nice transfer. Of the various digital copies I have of this album, this HDTT transfer is now at the top of the pile for my listening. I compared it to a mono 24-192 file from HDTracks which sounded bright and harsh by comparison. Yes it's a mono version, but unless you are irrevocably committed to mono versions of the album, pass this one by. I also have an XRCD copy of the album which sounds okay, but not a winner by comparison to the HDTT. The HDTT transfer captures more of the instrumental texture and harmonic overtones. It sounds a bit softer overall than XRCD, but also sounds more "real". For me, the HDTT is just closer the my ideal of the sound from this era. I can't compare to my memory of the Music Matters 45rpm LP I once had in my collection. Memory is simply too faded to reliably make that comparison. But I am very pleased to find this HDTT version. It's great!
Sonny Clark - Cool Struttin'
HDTT13282
Description:
Artist(s): Piano – Sonny Clark
Alto Saxophone – Jackie McLean
Bass – Paul Chambers
Drums – "Philly" Joe Jones
Trumpet – Art Farmer
Recording Info: Engineer– Rudy Van Gelder
Producer – Alfred Lion
Recorded by Blue Note at Van Gelder Studio, Hackensack, New Jersey on January 5, 1958

1 Cool Struttin' 9:20
2 Blue Minor 10:17
3 Sippin' At Bells 8:15
4 Deep Night 8:45
Play Sample Tracks