Schubert Symphony No. 9 in C major - Charles Munch - Boston Symphony O
Customer Reviews
Write a Review
Ask a Question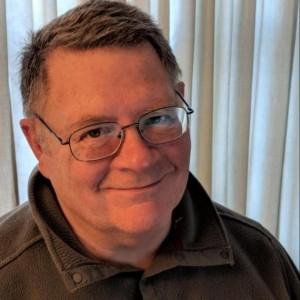 R
02/18/2022
Rushton

United States
Big bold Schubert in a great recording and excellent DSD256 transfer
Big bold Schubert performed by one of the world's great orchestras. Munch holds this just right for my tastes, provided one is willing to have a fully modern performance without a hint of HIP (historically informed performance) practice. RCA recording engineer Lewis Layton is fully on form in this 1958 recording—tremendous impact from the percussion and brass. There's someone in the back having great fun with a huge orchestral bass drum. The orchestra plays throughout as though it's collective life depends on it. Overall, this is a hugely exciting performance. It's all just fun to hear. HDTT has done a great job transferring 2-track 15ips tape to Pure DSD256. Life is good.
11/20/2020
Anonymous

Austria
Schubert Symphony No. 9 in C major,Munch,BSO
Diese Aufnahme,mindestens ebenbürtig mit G.Szell's Einspielung aus dem Jahr 1969 (Cleveland Orchestra) -ist bis heute unerreicht, sowohl interpretatorisch als auch klanglich. Traumhaft!
Another outstanding recording..
Munch and Boston are a duo as formidable as Reiner and Chicago - and this is yet another example of an early recording that just astounds. The depth and clarity of every voice in the orchestra and the absolutely real-to-life spectrum of sound from the quietest to most explosive moments is simply transfixing!
Schubert Symphony No. 9 in C major - Charles Munch - Boston Symphony Orchestra (Pure DSD)
HDTT2840
Description:
Title: Franz Schubert Symphony No. 9 in C major
Artist(s): Charles Munch conducts the Boston Symphony Orchestra
Recording Info: Transferred from a Dolby encoded 15ips 2-track tape
Date of Recording: 1958
Producer: Richard Mohr     Recording Engineer: Lewis Layton
Venue: Boston Symphony Hall
Note for the DSD files: DSD has limited editing capabilities. To keep it pure DSD with no PCM used, We had to allow some blemishes to remain from the original tape source that would be normally edited out in a PCM release.

Play Sample Tracks