Richard Strauss Salome excerpts - Falla El amor brujo - Reiner - Chica
Customer Reviews
Write a Review
Ask a Question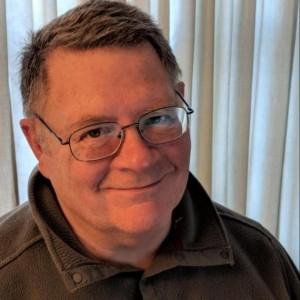 R
02/18/2022
Rushton

United States
The incendiary Inge Borkh and earthy Leontyne Price - Wow!
Inge Borkh singing "Ah! Du Wolltest Mich Nicht Deinen Mund" in the Final Scene from Salome is simply fantastic, her voice beautifully captured. Leontyne Price collaborates with Reiner to make Falla's El amor brujo an authentic Spanish performance that is both earthy and seductive. Both recordings on this release are outstanding in their own rights. Leontyne Price and Inge Borkh in their respective roles are well worth the price of admission. The sound is clear, open and transparent. Another very nice transfer by HDTT.
So much more revealing than the excellent SACD...
Someone must have girded his/her loins before asking Leontyne Price to record this score that sung untethered could take it's toll on a completely beautiful voice - top to bottom! It must have been thrilling for the great diva to let all the stops out in a performance that is fully vested ... properly vulgar and extremely beautiful. The HD Tape transfer lifts a cloud (which seems to favor the "woofer" while putting a veil over the delicate treble of the original recording) that makes! the SACD release a less satisfying experience. The music from SALOME was a revelation for me being a perfect companion to the Falla without the scent of a cavalier nearby!
Richard Strauss Salome excerpts - Falla El amor brujo - Reiner - Chicago Symphony Orchestra
HDTT3405
Description:
Title: Richard Strauss Salome excerpts - Falla El amor brujo
Artist(s): Fritz Reiner - Chicago Symphony Orchestra
Dance of the Seven Veils   Final Scene vocals Inge Borkh
El Amor Brujo vocals Leontyne Price
Recording Info: Transferred from a 2-track tape (Salome)
Transferred from a 4-track tape (Falla)
Recorded by RCA
Recorded 1957 (Salome) - Recorded 1963 (Falla)
Producer: Richard Mohr - Engineer: Lewis Layton
Play Sample Tracks