Oscar Peterson Trio + One Clark Terry
Customer Reviews
Write a Review
Ask a Question
02/26/2022
George

United States
These guys having fun; you will too
This is in the usual HDTT top drawer audiophile sound, which really serves the music here. Probably under the influence of trumpeter Clark Terry, a notoriously cheerful and lighthearted musician, Peterson and Trio here relax and enjoys themselves. And in the excellent DXD sound, I did too!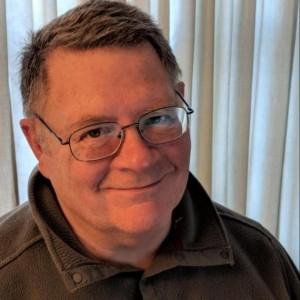 R
02/10/2022
Rushton

United States
A bona fide jazz classic
This is a bona fide jazz classic, and a treat to listen to from beginning to end. With Oscar Peterson on piano, Ed Thigpen on drums and Ray Brown on bass, you are good hands. Add Clark Terry as the Plus One on trumpet, flugelhorn and voice, and the energy just goes up. I've always enjoyed the way Clark Terry brings humor to his recordings, not taking himself too seriously. I laugh aloud each time I listen to "Mumbles" (track 5)—it's Terry just having too much fun and pulling our legs all the way along. Peterson, Thigpen and Brown blow things out with some dynamic creative playing, as all four of these fine musicians create a very fine recording together. And aren't we the lucky beneficiaries? Another excellent transfer by HDTT with sound that is as clean and clear as listening to the original tape itself. Well done!
Oscar Peterson Trio + One Clark Terry
HDTT13083
Description:
Artist(s): Trumpet, Flugelhorn - Clark Terry
Piano - Oscar Peterson
Bass - Ray Brown
Drums - Ed Thigpen
Recording Info: Recorded February 26, 1964, by Mercury
Producer - Norman Granz


1 Brotherhood Of Man 3:35
2 Jim 3:04
3 Blues For Smedley 6:57
4 Roundalay 3:59
5 Mumbles 2:01
6 Mack The Knife 5:22
7 They Didn't Believe Me 4:25
8 Squeaky's Blues 3:33
9 I Want A Little Girl 5:15
10 Incoherent Blues 2:45
Play Sample Tracks