Mozart Dances and Marches - Vienna Mozart Ensemble - Willi Boskovsky
Customer Reviews
Write a Review
Ask a Question
07/25/2020
GREGG A.

United States
wonderful
A delight to hear...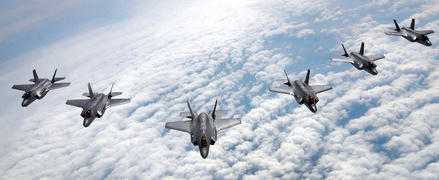 05/28/2020
DanielG

United States
OK, it's only dessert, but so is a Sachertorte.
This entire series of the complete Dances and Marches has never been out of print since it issued in the '60's. Boskovsky and his VPO buddies (a kind of tripled Vienna Octet) treat these little gems with infinite respect but absolutely no reverence, so everything sparkles and dances. These folks knew how this music goes before any of them laid eyes on the scores, and it shows. The HDTT transfer is a revelation, with infinite "air" around each and all instruments, allowing one to hear any part one wishes and confirm that not one musician is phoning it in. Also, the download reproduces the imaginative arrangement of the disks, each of which combined items from different periods -- this one runs the Koechel gamut from 103 (mid teens?) to 609 (only months left on the planet). All the CD released just lined them up in order. Please, is there more? Maybe some of the later German Dance sets. . . . one can hope.
Mozart Dances and Marches - Vienna Mozart Ensemble - Willi Boskovsky
HDTT10483
Description:
Title: Mozart Dances and Marches
Artist(s): Vienna Mozart Ensemble - Willi Boskovsky
Recording Info: Producer: Erik Smith Engineer: Gordon Parry
Recorded by Decca 13-17,20,21 Apr & 5 May 1965 Sofiensaal, Vienna
1 Contredanse "La Bataille", K.535 1:25
2 Minuets, K.103, Nos. 1-6 11:39
3 Contredanse "Il Trionfo Delle Donne", K.607 1:23
4 Minuets, K.103, Nos. 7-10 8:48
5 March In D, K.445 3:27
6 Minuets, K.103, Nos. 11-14 7:45
7 5 Contradanses "Non Più Andrai", K.609 6:14
8 7Minuets, K.103, Nos. 15-19 7:12
Play Sample Tracks