Mendelssohn Quartet In A Minor Op.13 - Quartet In D Major, Op.44 - The
Customer Reviews
Write a Review
Ask a Question
11/10/2021
Gil S.

Australia
Stellar!
Absolutely fantastic performances. I had these as flac recordings for a few years, but these DSD remasterings by HDTT are on a whole new level. Playing of this calibre positively merits this level of recording quality! No hesitation at all in recommending these. Gil Sullivan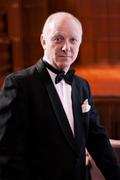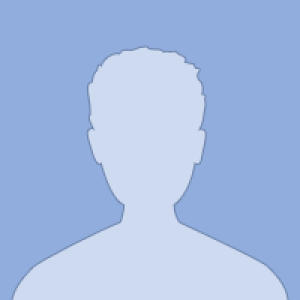 10/30/2021
Anonymous

Hungary
Mendelssohn Qrs Juilliard qr
One of the most authentic interpretations of these beautiful chmaber works, full of lively tunes and rhythm. Very fresh sound taken from the original tape.
Mendelssohn Quartet In A Minor Op.13 - Quartet In D Major, Op.44 - The Juilliard String Quartet
HDTT12558
Description:
Title: Mendelssohn Quartet In A Minor, Op.13
Quartet In D Major, Op.44, No. 1
Artist(s): The Juilliard String Quartet
Cello – Claus Adam
Viola – Raphael Hillyer
Violin – Isidore Cohen, Robert Mann
Recording Info: Released by Columbia 1964
Producer – Paul Myers

Quartet No. 2 In A Minor, Op. 13 (28:50)
1 Adagio; Allegro Vivace 7:28
2 Adagio Non Lento 8:19
3 Intermezzo: Allegretto Con Moto; Allegro Di Molto 4:32
4 Presto; Adagio Non Lento 8:31
Quartet No. 3 In D Major, Op. 44, No. 1 (26:49)
5 Molto Allegro Vivace 9:04
6 Menuett: Un Poco Allegro 5:31
7 Andante Espressivo Ma Con Moto 6:05
8 Preso Con Brio 6:09
Play Sample Tracks