Lee Konitz ‎– Inside Hi-Fi (Pure DSD)
Customer Reviews
Write a Review
Ask a Question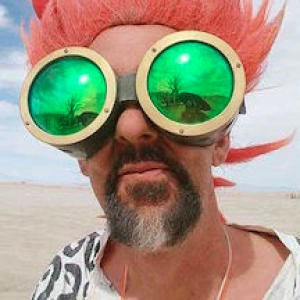 12/08/2020
Anonymous

United States
Another excellent HDTT jazz title
Excellent jazz from the master, Konitz and a superb transfer from HDTT. Highly recommended.
06/28/2020
Paul H.

Australia
Only one review.....Shameful
Only one review is shameful One listen and I bought the 24/192 disc [ don't like downloading or downloads ].............excellent cool jazz
02/23/2020
adrian j.

United Kingdom
Lee Konitz
a superb copy of this musicians work, I paid for the top spec download which entitles you to download all the available formats, the FLAC downloads were very easy, it took me a few goes to download the top spec dsd file, it was over 6 gb when unzipped though, definately use a computer/laptop for larger file formats as my old tablet has a 4gb limit for a single download which I only discovered since trying dsd off this site.. A very nice sounding recording that hasn't had loads of gain applied to grab your attention, this is really highlighting how after many years digital is really catching up to vinyl where it comes to realism and soundstaging with the right equipment...Audio heaven..
Lee Konitz ‎– Inside Hi-Fi (Pure DSD)
HDTT9913
Description:
Title: Inside Hi-Fi 
Artist(s): Alto & Tenor Saxophone – Lee Konitz
Bass – Arnold Fishkind
Drums – Dick Scott
Piano – Sal Mosca
Guitar – Billy Bauer
Recording Info: Transferred from a 2-track 15ips tape
Engineer - Rudy Van Gelder
Recorded September 26 and October 16, 1956, by Atlantic Records

1 Kary's Trance 6:06
2 Everything Happens To Me 4:03
3 Sweet And Lovely 3:59
4 Cork 'n' Bib 5:28
5 All Of Me 5:08
6 Star Eyes 5:19
7 Nesuhi's Instant 5:05
8 Indiana 5:20
Total Time: 39:56
Play Sample Tracks