Hatari! - Henry Mancini And His Orchestra
Customer Reviews
Write a Review
Ask a Question
Henry Mancini And His Orchestra
Nearly perfect recording. Musically and fun to listen.
04/27/2022
adam

Canada
Very good music but recordings aren't so matching
For example, the beginning of track 2 starts with too loud left channel volume. Hope the future Redux will fix it.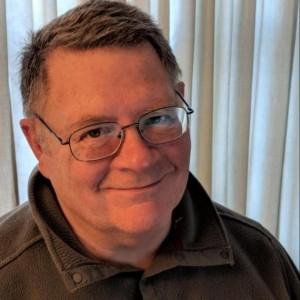 R
04/25/2022
Rushton

United States
Mancini at some of his innovative, exuberant best
How long has this been on the Absolute Sound's Super LP list in one or another of its vinyl incarnations?!? I'm very happy to find it now released by HDTT in this very nice DXD transfer. The album has long been a great, fun listen - particularly the ever popular "Baby Elephant Walk" which is reproduced superbly here. You either love this album or you don't; I find it great fun. This is Mancini at some of his innovative, exuberant best, as he explores a huge range of sounds, rhythms, and textures. The sound quality of the DXD transfer to which I'm listening is very nice: open and alive, with extended frequency extremes and sharply defined impactful dynamics. It is another very nice HDTT transfer.
Hatari! - Henry Mancini And His Orchestra
HDTT13395
Description:
Artist(s): Composed By – Henry Mancini
Orchestra – Henry Mancini And His Orchestra
Recording Info: Released by RCA 1962
Recorded in RCA Victor's Music Center of the World, Hollywood, California
Producer – Dick Peirce
Engineer – Al Schmitt

1 Theme From "Hatari!" 2:53
2 Baby Elephant Walk 2:40
3 Just For Tonight 2:00
4 Your Father's Feathers 3:30
5 Night Side 3:22
6 Big Band Bwana 3:01
7 The Sounds Of Hatari 6:41
8 The Soft Touch 2:43
9 Crocodile, Go Home! 2:53
Play Sample Tracks