Gershwin Rhapsody In Blue & An American In Paris - Fiedler Boston Pops
Customer Reviews
Write a Review
Ask a Question
Wonderful Fiedler
Say what you will, with the suitable material, this man worked magic. Just great to be able to return to these in such fine transfers.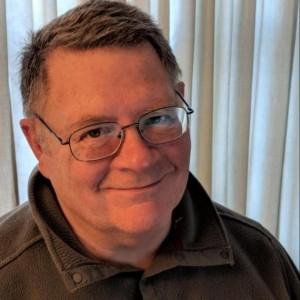 R
04/16/2022
Rushton

United States
A great sounding transfer of this classic Living Stereo recording
This HDTT transfer to DXD is terrific. It is now my reference for this recording. I have several different digital releases of this recording in my library, including both the RCA and AP SACD reissues. Of the two SACDs, the AP release is clearly superior to the RCA. And, if you have the AP SACD, you may be happy to stay with it. The comparison to this new transfer from HDTT is very close. But this HDTT DXD transfer clearly outclasses every other digital copy of this performance that I have, other than the AP SACD. Nonetheless, I find myself gravitating back to this HDTT transfer by preference over multiple listening sessions today. Overall, the HDTT transfer contains more of the harmonic overtones of the instruments. It simply has more bloom, depth and texture to the sound of the instruments and the orchestra overall. Also, there is none of the subtle compression that seem to plague both SACDs. On the other hand, there is an undeniable clarity and openness to the AP SACD that the HDTT transfer misses in places, e.g., the final 30 seconds of the Rhapsody in Blue. But, that clarity is at the expense of the more natural sound of the HDTT. In sum, on my system, and given my listening priorities, I find myself simply enjoying the sound from this HDTT transfer more than the SACD. (The CD doesn't merit comment.) This release will be the source I listen to in the future when I want to hear this music. If you have the AP SACD, you may be happy to stay with it. Otherwise, you really need to upgrade the digital reissue you're listening to with this excellent new transfer from HDTT. Thank you, HDTT. Well done!
Gershwin Rhapsody In Blue & An American In Paris - Fiedler Boston Pops - Earl Wild piano
HDTT13367