Gerry Mulligan Meets Ben Webster
Customer Reviews
Write a Review
Ask a Question
Fantastic
This is a fantastic transfer. I have the MFSL gold CD and the HDDT release is now my go to version when I want to listen to this recording. I purchased the DXD transfer. Well done!
04/27/2022
adam

Canada
A Transfer of Perfection
Clear and warm sound, not to say very real and live. Thank you HDTT for your great transfer.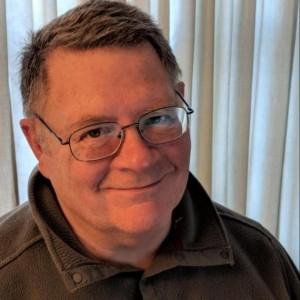 R
04/16/2022
Rushton

United States
A great album in a superb sounding release!
This is a great recording and the sound quality of this transfer is superb. In my vinyl days, I had both the ORG 45rpm mastered by Bernie Grundman and the AP reissue mastered by Kevin Gray. They were both great vinyl releases. Well, I think this release from a tape transfer is every bit as good, if not better. I can no longer make a direct comparison, but I have NO reservations about the superb sound quality HDTT is giving us in this DXD transfer. If you enjoy Gerry Mulligan or Ben Webster, you need to hear this new release from HDTT. It is outstanding. For alternate digital transfers of this album, I only have the CD release to compare. And there's just no comparison. The HDTT release has all the texture, complex harmonic overtones and frequency extension that the CD misses. The CD is simply a pale imitation of what is to be heard on this DXD transfer from HDTT.
Gerry Mulligan Meets Ben Webster
HDTT13376
Description:
Artist(s): Baritone Saxophone – Gerry Mulligan
Tenor Saxophone – Ben Webster
Bass – Leroy Vinnegar
Drums – Mel Lewis
Piano – Jimmy Rowles
Recording Info: Recorded by Verve Nov. 3 / Dec. 2, 1959, at Radio Recorders, L.A.
Producer – Norman Granz

1 Chelsea Bridge 7:20
2 The Cat Walk 5:44
3 Sunday 7:22
4 Who's Got Rhythm 7:39
5 Tell Me When 5:03
6 Go Home 10:01
Play Sample Tracks
Other fine products