Dvorak Concerto For Cello And Orchestra In B Minor - Piatigorsky / Mun
Customer Reviews
Write a Review
Ask a Question
Truly great
Truly great performance by Munch and the BSO. And absolutely superb sound!
Dvorak Concerto For Cello And Orchestra In B Minor - Piatigorsky / Munch - Boston Symphony Orchestra
One of the greatest pieces for cello ever written by one of the the greatest musicians ever. What else can be said?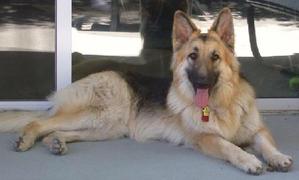 Dvorak Concerto For Cello And Orchestra In B Minor - Piatigorsky / Munch - Boston Symphony Orchestra
HDTT7704
Description:
Title: Dvořák Concerto For Cello And Orchestra In B Minor
Artist(s): Cello – Gregor Piatigorsky
Charles Munch conductor / Orchestra – Boston Symphony Orchestra
Recording Info: Transferred from a 15ips 2-track tape
Recorded 1957 by RCA
Engineer – John Crawford  Producer – Max Wilcox

1 Allegro 15:45
2 Adagio Ma Non Troppo 13:13
3 Finale: Allegro Moderato 13:03
Total Time: 42:01
Play Sample Tracks