Debussy Jeux - Dukas La Peri - Ernest Ansermet L'Orchestre De La Suiss
Customer Reviews
Write a Review
Ask a Question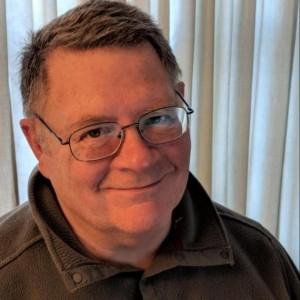 R
03/03/2022
Rushton

United States
Wonder music, great performances, outstanding sonics
Do you know this music? If not, you should get to know it, and this recording is a great place to hear it for the first time. When first performed, Debussy's Jeux was every bit as revolutionary and forward-looking as Stravinsky's Sacre, and even more daring harmonically. It is Debussy's most nearly atonal work. Closing out the album, you will find Dukas' final significant work, the 20-minute ballet La Péri, which is his most Impressionistic score. This juxtaposition is one of the reasons I enjoy this album so much, musically. But the other reason I return time and again for a listen to this album is the pure luxury of the sonics captured by Roy Wallace with his Decca Tree setup. The orchestra is captured with excellent stereo spread, pinpoint localization of instruments, and with utter transparency. The DXD transfer to which I've been listening is superb. It is clear, transparent, with excellent frequency extension, and great impact. An excellent transfer by HDTT. Well done!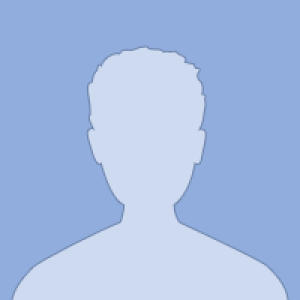 12/15/2021
Anonymous

Hungary
Good old Ernest of Swiss Romande
One of the best accounts of these important enjoyable pieces of the French early XX.century music on excellent vibrant sound. Thank you HDTT
11/24/2021
Howard R.

United States
Remastered Ansermet
I find this release quite a disappointment. I think it's time a moratorium were called on remastering Ansermet's OSR Decca recordings, and a wholesale rethinking of how to proceed with the surviving catalog. There appear to be two categories of tape sources: the originals and a variety of offspring for publication. My impression from listening over many decades and amassing thousands of LP's, cd's and sacd's is that from the get go, Decca itself degraded the sonic palette of the original tapes upon digitization. Who knows what's left of the true originals. The clear corporate directive to remove hiss has turned out to be a scourge on a great catalog. The whole concept was and is an absurdity, and has given the okay for rampant invasion of the original sonic masterpieces by engineers around the world. Would one take a great painting and "update" it so that its appearance is somehow more palatable to "modern" eyes? Ridiculous, and yet this is exactly what has happened to these great recordings. They've been stripped of their original personalities and dulled. The second category of tape sources, the commercial open reels and who knows what else from the companies, is the software HDTT I am guessing uses for its releases, and by and large HDTT does a good job; in fact, I often go to the HDTT release to get reacquainted as much as possible with the original sonic conception. But even here, compromise and intervention seem to be playing a larger role. And such I find is the case with this release. All the pieces suffer, whether from the source used and/or what was done with the source. If one is coming to these for the first time, fine, maybe. It still lacks truth. I compared HDTT's La Peri with Scribendum's recent remastering, the latter being superior. I also went back out of curiosity to an old HDTT release of Ansermet conducting Stravinsky's Firebird with the OSR from the early days, and it is fabulous. Less processing there with pretty amazing results. Let me also mention that I have listened to all of Decca's sacd work with the Ansermet tapes, and I am not impressed. Once again, in the name of "updating," the results have added air, but seriously modified sonic content. Esoteric can do wonderful work, but it can create harm like everyone else. And this is why I will still go back and enjoy an HDTT release when all the elements come together. But a true restoration of the Ansermet catalog with all the hiss, with all the brightness, with all the impact, with all the wonder and glow, still eludes. I wonder who will be brave enough to let it rip.
Debussy Jeux - Dukas La Peri - Ernest Ansermet L'Orchestre De La Suisse Romande
HDTT12758
Description:
Title: Debussy Jeux - Poème Dansé
Debussy/Ravel Danse
Dukas La Peri - Poème Dansé (Preceded By Fanfare)
Artist(s): Conductor - Ernest Ansermet
Orchestra - L'Orchestre De La Suisse Romande
Recording Info: Producer: James Walker Engineer Roy Wallace
Recorded by Decca 1958 Victoria Hall, Geneva

1 Jeux - Ballet 17:00
2 Danse 5:40
3 Fanfare To "La Peri" 2:15
4 La Peri - Poeme Danse 17:10
Play Sample Tracks