Chausson Symphony In B - Franck Le Chasseur Maudit - Munch BSO (Pure D
Customer Reviews
Write a Review
Ask a Question
01/18/2022
BXL L.

United States
Chausson Symphony In B - Franck Le Chasseur Maudit - Munch BSO
fabulous performance and recording of this wonderfully dramatic music.
01/01/2022
Gil S.

Australia
Unfamiliar
I didn't know this music very well pre-purchase, however Munch is invariably worth the trouble in this kind of repertoire, so it has been an enormous pleasure to acquaint myself with these lesser-known works. After listening to them a number of times, I thoroughly enjoy them, and indeed wonder why they are not played in concert halls much - if at all! - these days. Gil Sullivan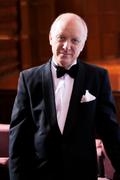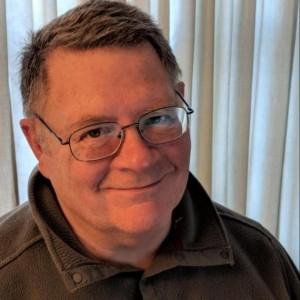 R
12/13/2021
Rushton

United States
An excellent Pure DSD transfer
A very successful recording by the Mohr/Layton RCA team. And Munch and his Bostonians deliver nicely in these very French orchestral works. The Pure DSD256 transfer is of HDTT's usual very high quality. Highly recommended for those who, like me, enjoy the occasional wallow in orchestral excess.
Chausson Symphony In B - Franck Le Chasseur Maudit - Munch BSO (Pure DSD)
HDTT12793
Description:
Artist(s): Chausson: Symphony In B-Flat
Franck: Le Chasseur Maudit
Charles Munch conducts the Boston Symphony Orchestra
Recording Info: Recorded by RCA Boston, Symphony Hall, February 26, 1962
Engineer - Lewis Layton
Producer - Richard Mohr
Symphony In B-Flat Major Op. 20
1 I Lent - Allegro Vivo 11:31
2 II Très Lent 8:26
3 III Animé 11:38
Le Chasseur Maudit
4 A Peaceful Sunday Landscape 2:39
5 The Hunt 5:31
6 The Curse 2:50
7 The Demon's Chase 3:04
Play Sample Tracks