All Mornin' Long - The Red Garland Quintet with John Coltrane
Customer Reviews
Write a Review
Ask a Question
03/04/2022
Eric B.

United States
Classic Album - fantastic recording
Such a classic album. It sounds open and fully fleshed out. Great job!!
02/26/2022
George

United States
Terrific jazz in the right sound
We get to hear both the young Coltrane's early mastery and the reasons why Red Garland's reputation was so strong back in the day. Add in Donald Byrd making his rep and a fine rhythm section. This is a no-brainer for post-WW II jazz aficionados. The sound is everything you would expect from HDTT.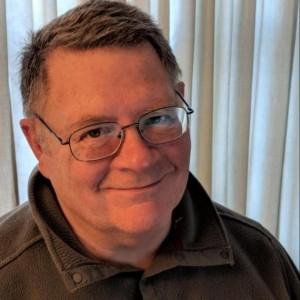 R
02/08/2022
Rushton

United States
Really excellent jazz in a great transfer by HDTT
This is a truly wonderful jazz recording from the hard bop period in jazz. I really enjoy John Coltrane in his free flowing, joyous playing sessions preceding his more introspective spiritual phase post-1960. Byrd and Coltrane offer extended solos, Red Garland keeps everything on track, and the music is everything one might expect from such iconic players. Great mono sound from Rudy Van Gelder and an excellent transfer by HDTT. The runtime may be a bit short, but what you have is superb jazz.
All Mornin' Long - The Red Garland Quintet with John Coltrane
HDTT13072
Description:
Artist(s): Piano – Red Garland
Tenor Saxophone – John Coltrane
Trumpet – Donald Byrd
Bass – George Joyner
Drums – Art Taylor
Recording Info: Recorded by Prestige at Van Gelder Studio, Hackensack, New Jersey; November 15, 1957
Recording Engineer Rudy Van Gelder
Supervisor Bob Weinstock


This is a Mono Recording
1 All Mornin' Long 20:17
2 They Can't Take That Away From Me 10:25
3 Our Delight 6:18
Play Sample Tracks